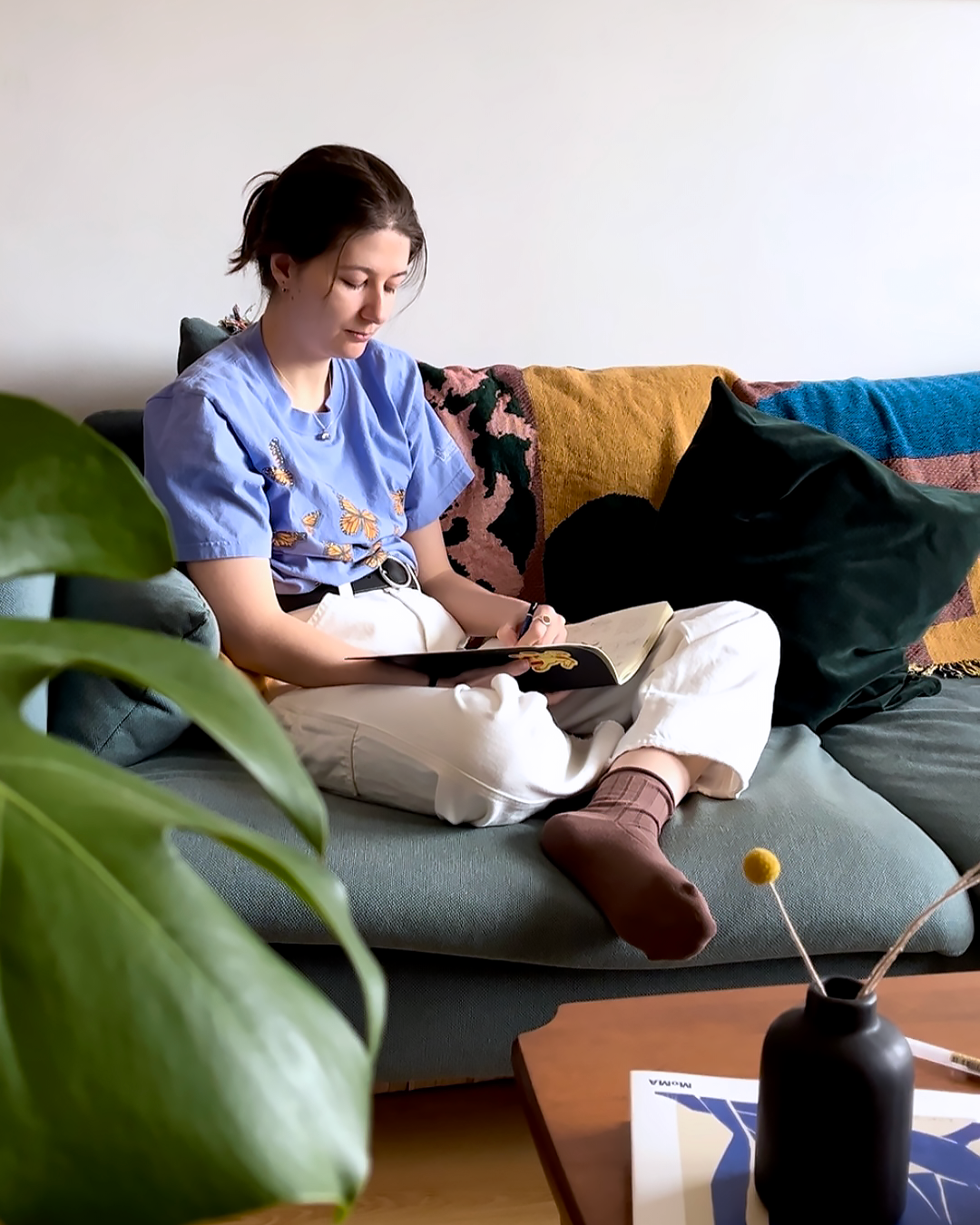 Hi! My name is Amélie Lehoux (she/her), I am a graphic designer and illustrator based in Montreal, Canada. I completed my bachelor's degree in graphic design at the Université du Québec à Montréal in the spring of 2017.
I experiment a lot with collage, traditional mediums and digital. The interaction between shapes, colors and textures is paramount in my work. I like to create images that are both evocative and fun.

Available for design/illustration freelance work and collaborations! :-)



—
Select clients: Montreal Canadiens, BONLOOK, Boréale, Le Devoir, Government of Canada, Ville de Laval, Théatre de Quat'Sous, Peppermint Cycling, Paperole.